Customer Testimonials

Hear From Some of Our Satisfied Clients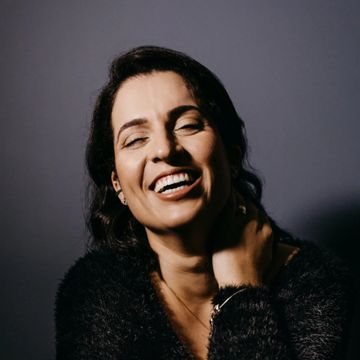 I can't thank RMB Services enough for their permit expediting service. They made the entire process so easy and stress-free, and they got our permit approved in record time. Their team was so knowledgeable and efficient, and they were always available to answer our questions and provide updates. I would highly recommend their services to anyone looking to navigate the permit process.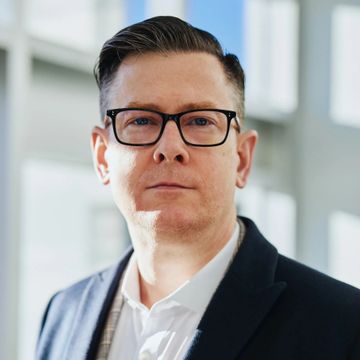 Thanks to RMB's fire safety services, our building is now much safer and more secure. Their team conducted a thorough assessment of our property and identified several key areas for improvement, which they addressed with the installation of new fire alarms, sprinklers, and other safety measures. They were professional, responsive, and extremely knowledgeable, and we feel much more confident knowing that our building is now fully up to code. I would highly recommend their services to any business owner looking to improve their fire safety.
— Chris P., Business Owner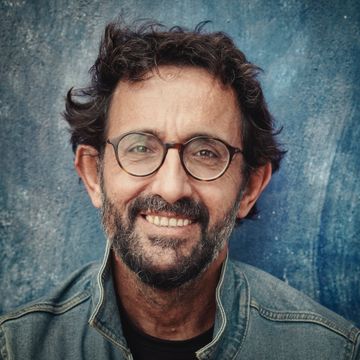 We worked with RMB on a major renovation of our home, and we couldn't be happier with the results. Their team of construction consultants provided invaluable insights and guidance throughout the entire process, from design to construction, and they helped us make the most of our budget and timeline. Their attention to detail and commitment to quality really set them apart, and we would definitely use their services again for any future projects.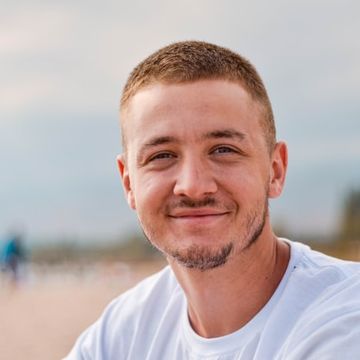 Recently I had hired RMB to draw up plans for a small home addition we are going to start soon.

Marc came to my house and went over the process and was extremely helpful and informative.

A few weeks later Glenn arrived to take measurements, he was also very pleasant to deal with.

I was constantly kept in the loop and informed by the team, including two wonderful women that I am very appreciative of, Stephanie and Tara.

I think RMB is excellent for architectural, expediting and much more. This team is made up of consummate professionals who keep you briefed every step of the way, and are willing to work with you on your vision.

I cannot recommend them more, I've had an excellent experience.

Take the First Step Toward Your Construction Goals
Schedule Your Consultation with Our Team Today